About ten years ago I came into a collection of mostly Russian deep house courtesy of internet radio station "Deep Mix Moscow". Well what better thing to do than let people hear some of this amazing music !
So with a tip of the hat to these amazing Russian DJ's, we invite you to join us every Friday and Saturday night from midnight until 6am PST and get in the groove.
Click HERE to check out the Deep Mix Moscow website.
Click HERE to return to the schedule. Click HERE to return to the homepage.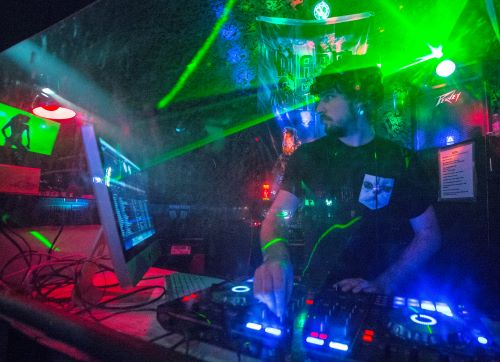 ---

---
Page copyright 2019-2020 dreamfm.org