The Dead Air Show is our tribute to the music of our younger years. The show has been a staple of Dream 102.9 since our beginnings in 2015, and has acquired cult like status in the Discovery Islands and beyond. Our deadhead listeners are some of our most ardent supporters !
Join us each and every Sunday from 9 am to 1 pm PST as we crack open the door of the dusty vaults below the studio floor and air absolutely the finest live Grateful Dead music around.
Click HERE to return to the schedule. Click HERE to return to the homepage.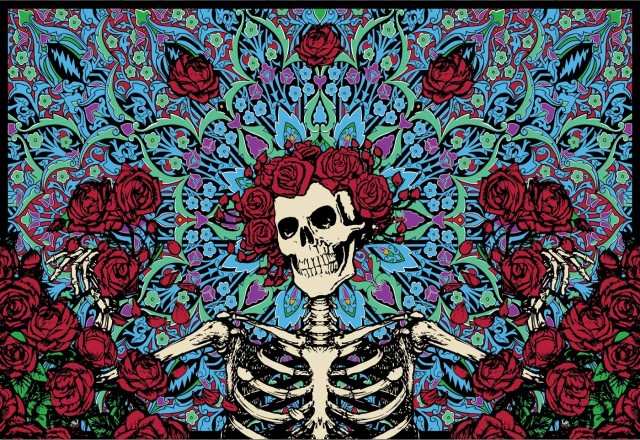 ---

---
Page copyright 2019-2021 dreamfm.org