Contact Dream 102.9 FM. We Love to hear from our listeners !
You can contact us by clicking the latest post under "Recent Posts" and scrolling down to the comment window.
You can also reach us by email at dream1029fm@gmail.com
---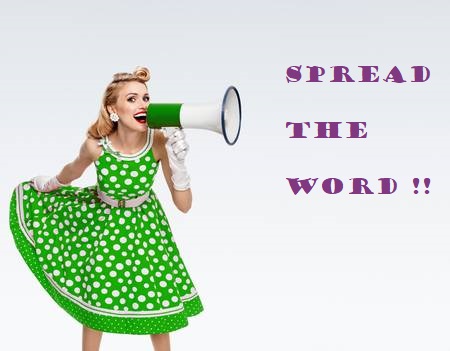 Spread the word about Dream 102.9 FM ! Without listeners a radio station doesn't exist beyond our studio. Tell all your friends and relations to check out www.dreamfm.org & bookmark it for later.
---

---
Page copyright 2019-2020 dreamfm.org